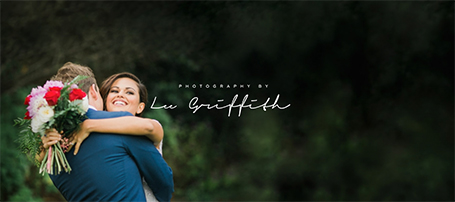 Lees' photography is a mix of candid and documentary styles with an emphasis on relaxed, natural images.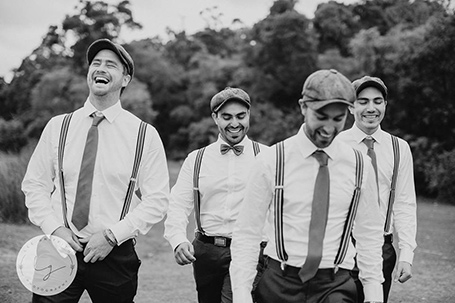 It's really important to me that you feel comfortable on your wedding day – not awkward or over posed. But really it's up to you – feel free to pose away, or leave it up to me to provide a little gentle direction. Either way, we'll work together to get the best out your photographs.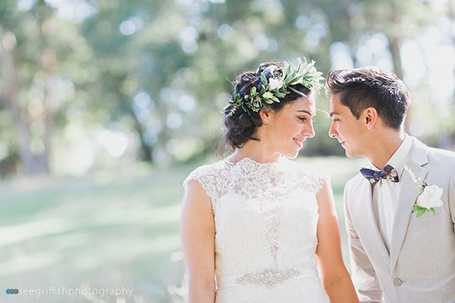 Great wedding photography is all about understanding the vision of your day, and then translating that vision into fantastic images. Thats where I come in. Sometimes I'm a 'silent observer' and other times I'm a 'creative artist'. I'll work with you and take on what role is necessary to get the best images from your wedding.