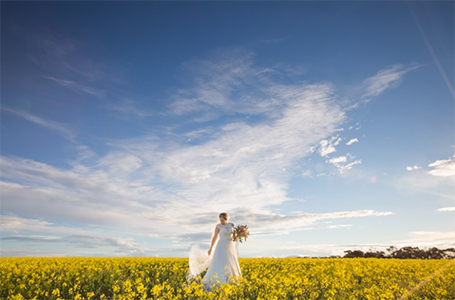 Growing up in a small town on the South West Coast of Western Australia, my passion for photography stemmed from a love of my countryside, extensive travels worldwide, and an innate need to capture moments clearer than what my memory could recall.
I spent a year in Antarctica taking photos of penguins and auroras, six months on an island in the coral sea taking photos of sharks and seabirds, travelled around the world twice and now I take photos of everything and anything that keeps my thirst satiated and my mind fulfilled. I'm now based in Albany, Western Australia- a place with some of the most inspiring landscapes, incredible atmosphere and local businesses and opportunities that blow my mind each and every day.
I've been encouraged and mentored by phenomenal photographers, with amazing support from friends and family and have been published in publications such as Australian Geographic, Australian Antarctic Magazines along with websites and book covers. I don't leave the house without that vast array of cameras I seem to collect- people hardly recognise me without a lens infront of my face.

I photograph weddings, events, families, babies, moments, commercial campaigns  and locations to die for. 
I love my job.

A W A R D S  |  M E D I A   C O V E R A G E
Australian Geographic Magazine – March/April 2013
Cover- Australian Antarctic Magazine – 2011
One Place Many Stories: Antarctica book
Book: Stay- The Last Dog in Antarctica: Author Jesse Blackadder; Harper Collins