DOCUMENTER, STORY-TELLER, READER, DAYDREAMER, MOTHER, FLOWER KEEPER, ANIMAL LOVER, MUSIC WORSHIPPER, PHOTOGRAPHER.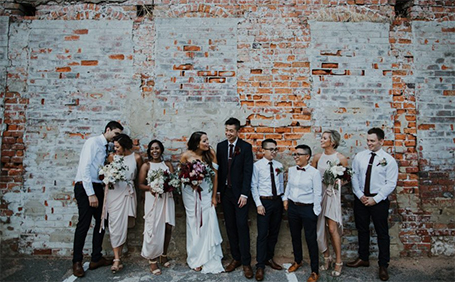 I grew up as on of three in the coastal town of Albany, Western Australia.  We kicked around on bikes after school and climbed sand hills on blocks where houses were yet to be built.  We lined up fruit along quiet streets with the neighbourhood kids to watch cards run over them and send them spinning in the wheels, which was definitely the naughties thing we could ever image doing, so we would laugh then run as fast as our skinny legs could take us.   At night we would venture back out, lighting our torches and playing spotlight on fresh, moonlit nights with only the sounds of cracking branches and stifled laughing floating in the frost bitten air.
Our stories and memories are integral to the fabric of our lives and relationships.  I'm intensely drawn to the art of memory keeping.  As an observer and a friend, documenting stories for people is a profoundly rewarding experience, and so nourishing for me creatively.
I am still as deeply passionate about the art of photography as I was back in the very early days – arms deep in chemicals, bathed in red in the dark room at Albany Senior High School.   I have never stopped wanting to adapt my craft and I still have the same butterflies every time I get an opportunity to create.
I take a relaxed, photojournalistic approach, focusing on detailing the connections, chemistry and emotion that weave through a wedding day to capture often understated moments that are in fact, profound.  I love to collaborate on ideas, and work together with my clients to create meaningful images.   And I seriously love a party.
One of my greatest achievements is hearing my clients recount that viewing the images from the day reminds them exactly what I have felt like.   This is what it's all about for me.  This is what I strive for with unbridled excitement.