Let me introduce myself.  I am a paper loving, design obsessed, creative 20-something who has a passion for weddings and my home town, the beautiful Albany in the south west corner of Western Australia.  After the school near our rural farm closed down, I relocated here with my family when I was eight years old and have called this picturesque little town home ever since.  It is my love for this relaxed, coastal community and an appreciation for our thriving, talented wedding industry that inspired me to start Great Southern Weddings in early 2017.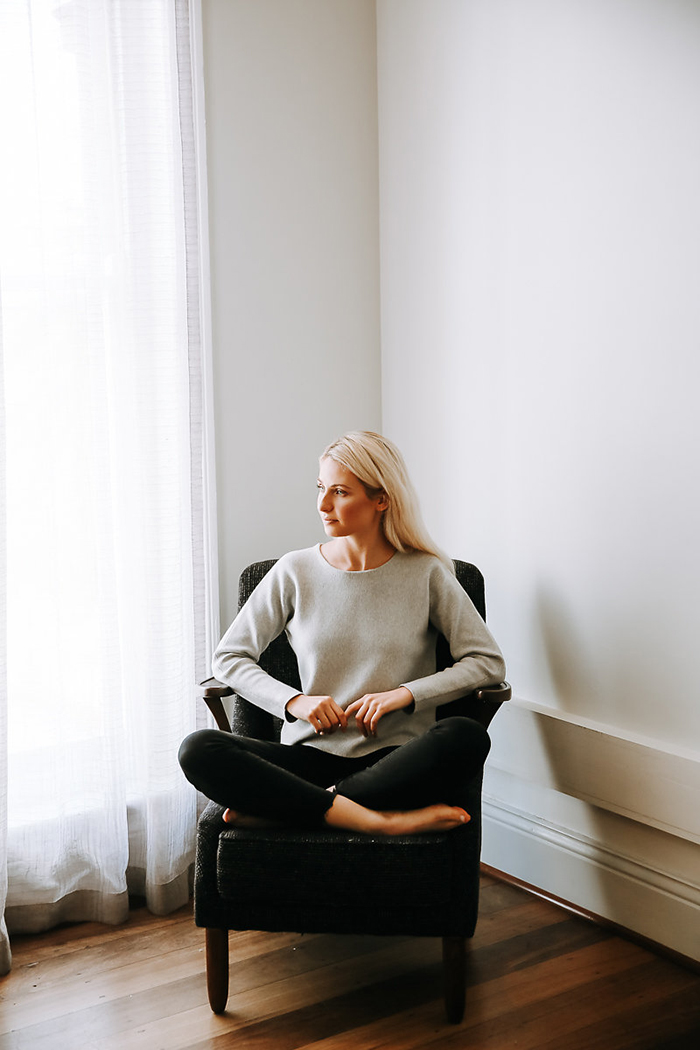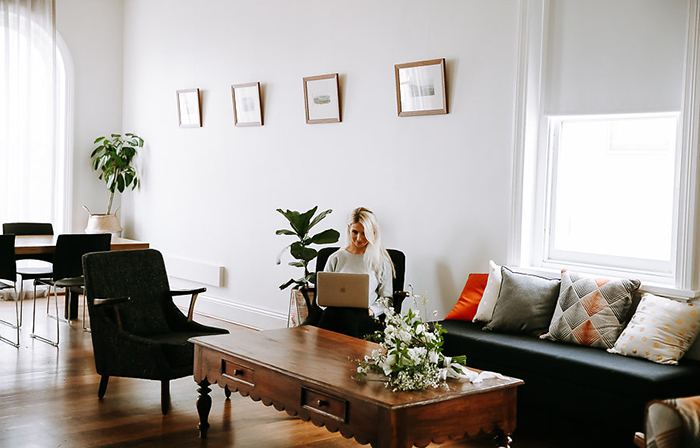 My story in the wedding industry however, started a number of years ago after putting my creative juices to good work making the invitations for my year 12 Ball. At the time, there were very few options for event stationery in the Great Southern region and I saw this as an opportunity to combine my artistic talents and a gap in the market to start my own small business.  What began as a hobby in my final  year at school slowly grew into a thriving little venture and I was soon designing wedding invites for a number of brides in the area.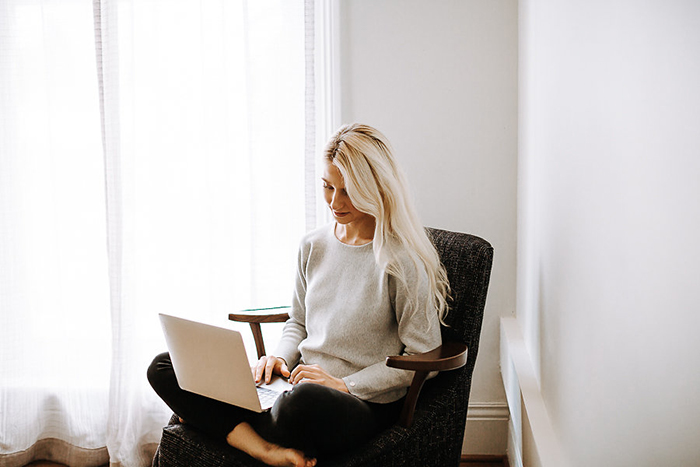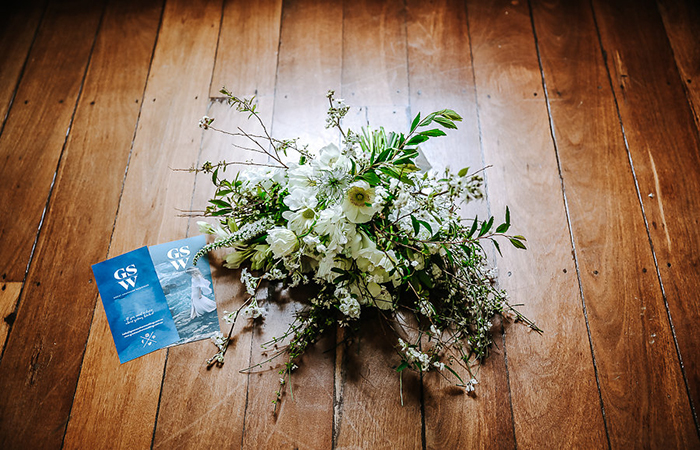 I continued working on this project well into my gap year where I was employed at The Great Southern Weekender newspaper as an advertising consultant for the wedding section.   The stars aligned for me and I took the opportunity to get a professional insight into our wedding industry and also became familiar with many of the local businesses.  It was while working at the newspaper that I was moved with an idea to create an online directory.  Around this time I took part in the Bliss Bridal Exhibition and relised that there was a need for a local vendors to showcase their work in one place where they could be discovered. This planted a seed in my mind which continued to grow while I attended university in Perth, studying graphic design, business and marketing.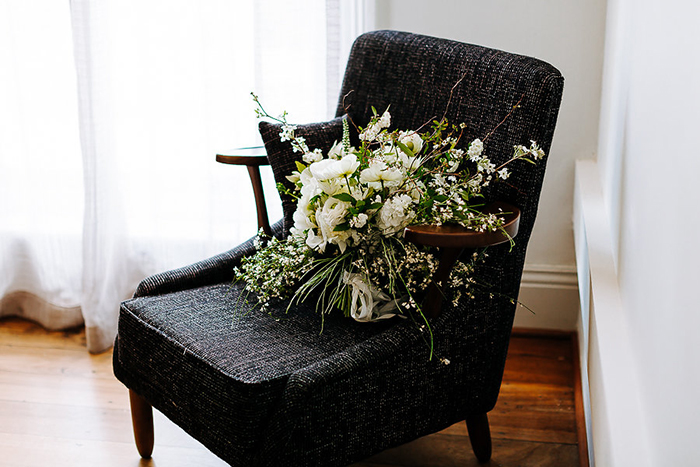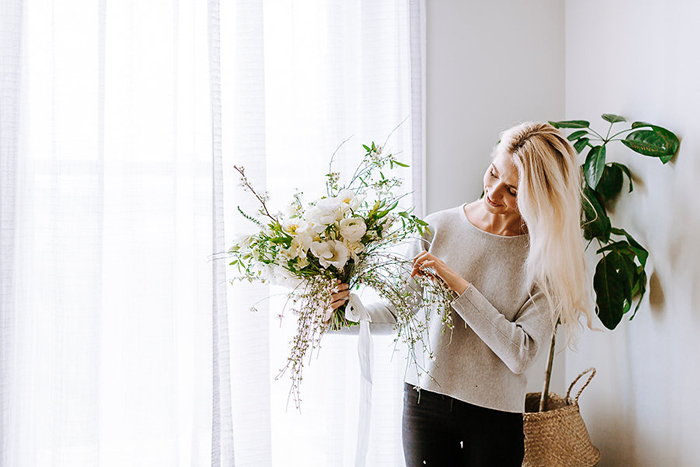 After completing my studies, taking time to travel and helping my family on the farm, I officially started Paper Trail Stationery at the end of 2016 with the help of my mum Julie.   As a talented sewist and crafter, she ignited my creative flair at a young age and I couldn't think of anyone better to start a business with than her.  Together, we love all things wedding and are blessed to live in a part of the world with such a vibrant wedding scene.
It was my mum who motivated me to continue pursuing the idea of a wedding directory and I finally took her advice in early 2017.  Being unaware of all that's involved in such a project, I contacted Peta Lemmes, the founder of Margaret River Bride & Groom, to help me launch what is now Great Southern Weddings. With an aim of showcasing local vendors, creative collaborations and real weddings it is my hope that GSW will inspire brides-to-be and promote the beautiful part of the world that we live.
While the website continues to evolve, it's my aim to make it a supportive online community that generates excitement and creativity in those planning a wedding and also the businesses involved in making it happen.  The Great Southern region has so much potential and talent that needs to be shared!
Anna xx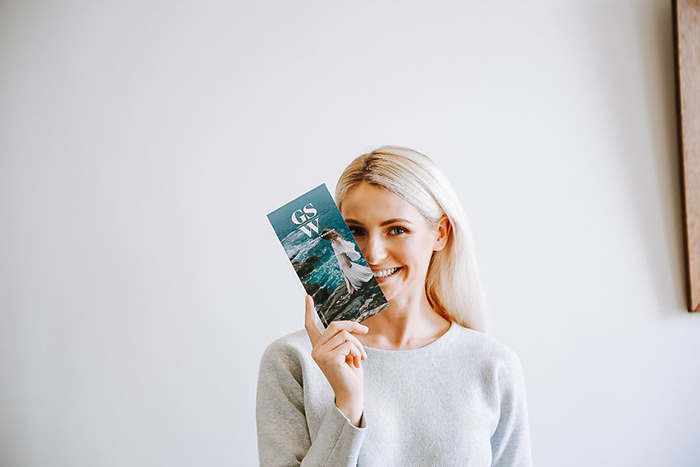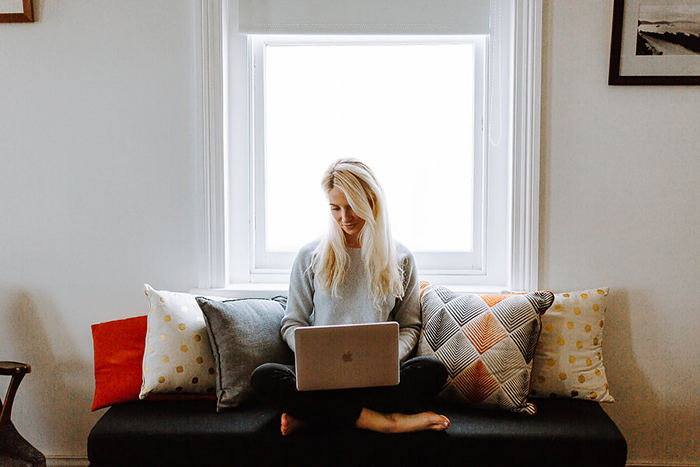 Special thanks to Abbey from ADH Makeup for doing my face, Helen at Riverdale Farm Albany for the bouquet, Dylans Cafe for allowing us to use their private function space and most importantly Polly from Kathleen & Polly for these beautiful images.