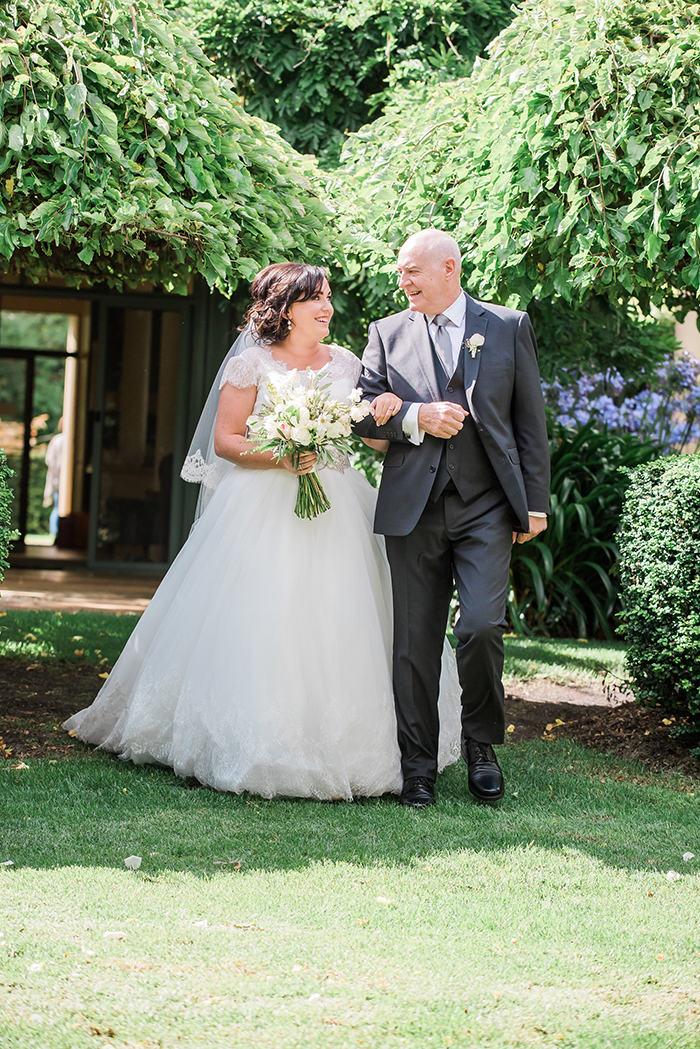 Rebecca and Ashley's love story began more than four years ago when they went on their first date at the picturesque Point Anne in Bremer Bay. Little did Rebecca know, that this would be the same beautiful location Ashley would propose only a few short years later.
The couple were married on the 10th March, 2017 on a shining Autumn day at an intimate garden ceremony surrounded by their closest family and friends. Prior to their special day, guests gathered in their chalets at the tranquil Tree Elle Retreat where the group shared food, drinks and stories of the soon-to-be newlyweds. Meanwhile, the venue was being transformed by the floral talents of Lindy from Lush Floral Designs and the stunning décor range from the ladies at Hire in Style.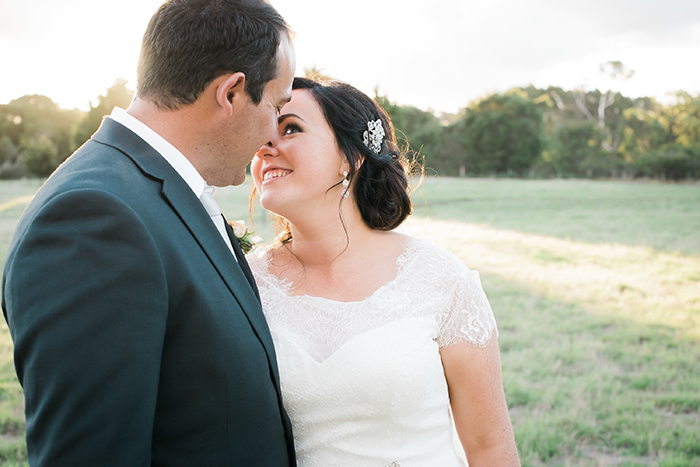 On the morning of, the bridal party were pampered by makeup artist Kylie from Morgan Annie Cosmetics while Holly Watterson Hair Artistry took care of the ladies' gorgeous hair styling. One of Rebecca's favourite moments from the day was when her and Ashley were joined with their entourage at the scenic Greens Pool Beach in Denmark to have their photos taken at the hands of gifted local photographer, Fiona Jane.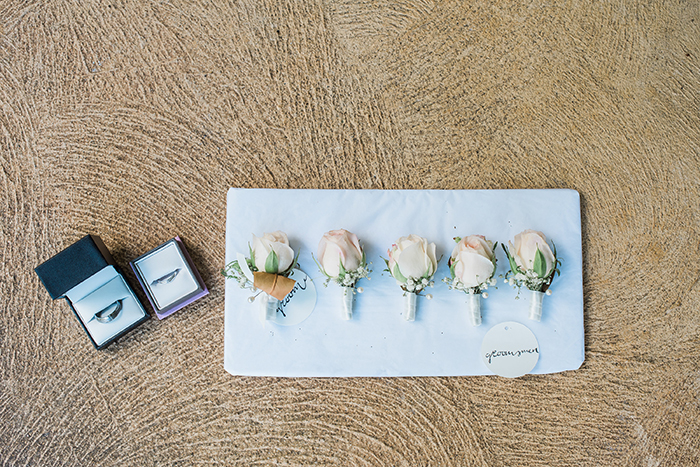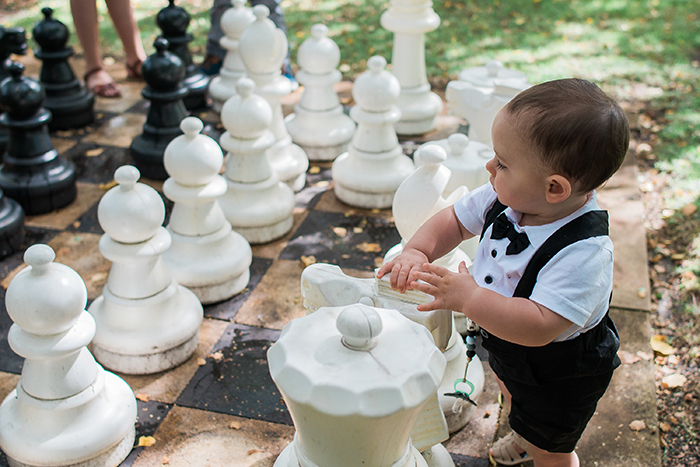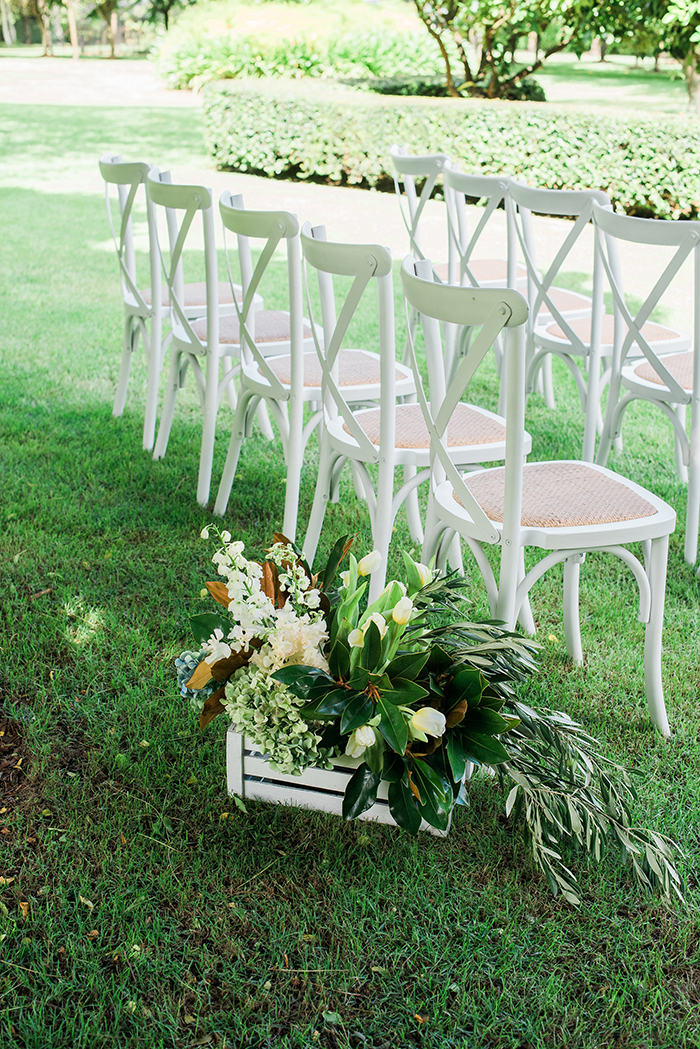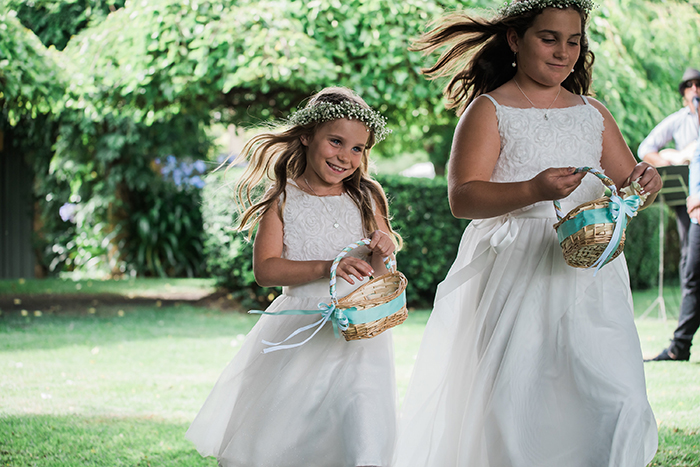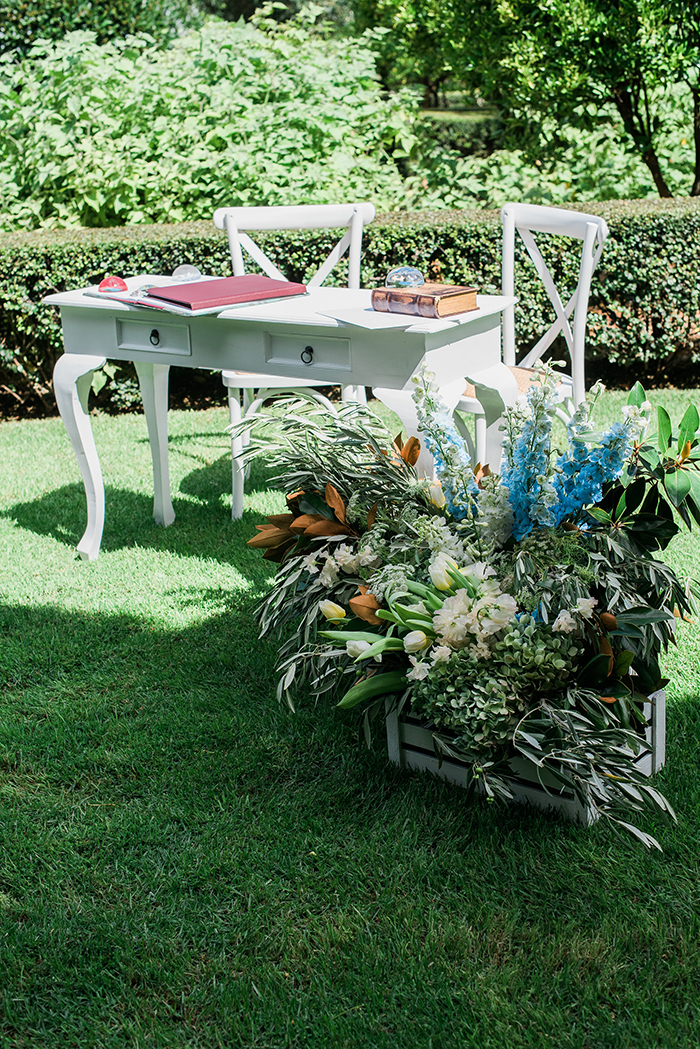 The glowing bride was transported to the ceremony by Ashley's grandparents vintage Pontiac; a wedding tradition that has been used for the transport at all of the grandchildren's weddings. Rebecca was met by her handsome groom waiting alongside marriage celebrant Katherine Thomas who led the day's proceedings. The wedding bands presented to the husband and wife were designed by Ciprian Showcase Jewellers, and following a romantic kiss, Rebecca and Ashley were officially married.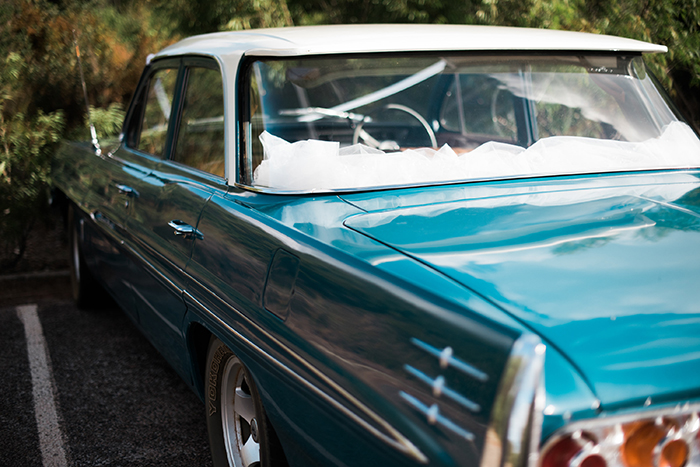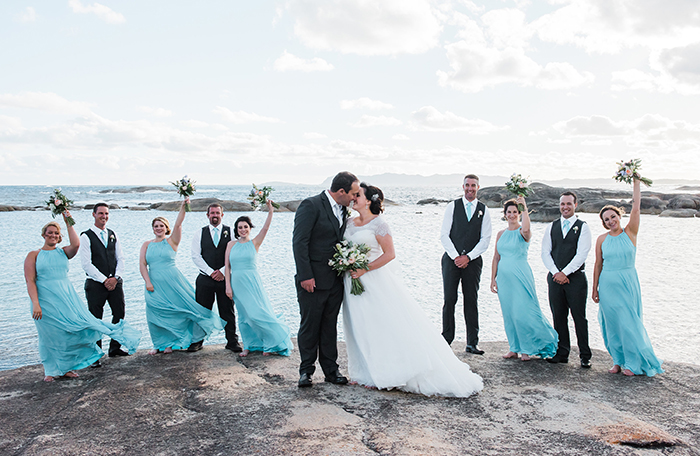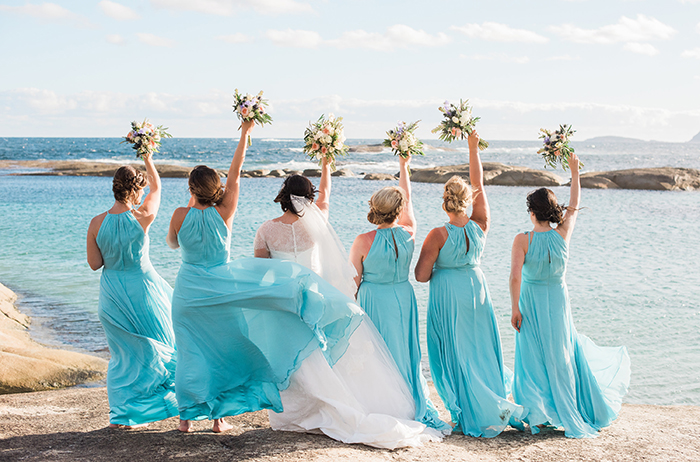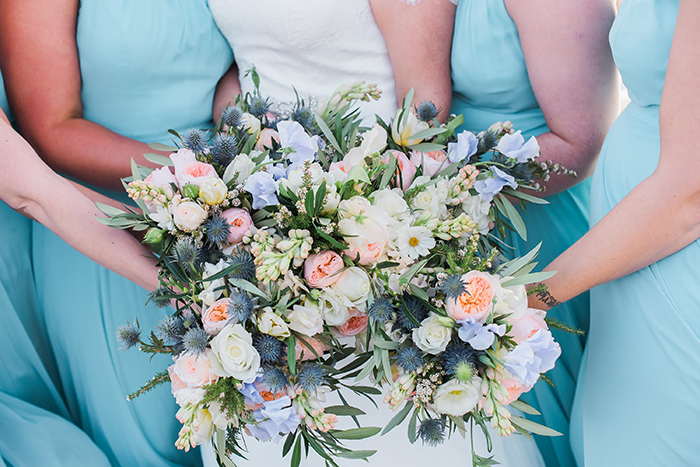 Post-ceremony, guests were treated with a reception catered by the incredible culinary talents of chef Silas from Pepper & Salt Restaurant while the stunning 4-tired wedding cake was baked by a family friend of the couple. Each tier was a different flavour of cake and the final creation was finished with fluffy frosting and beautiful blooms, sat on a rustic barrel. Rob Vermuelen from RV Music was responsible for DJ'ing the occasion and provided a range of tunes that kept guests entertained well into the night.
When asked for some words of wisdom for others about to tie the knot, Rebecca suggested that couples try to be present and remain in the moment. Relaxing is key to enjoying the day, especially since there aren't many opportunities in life when all of a couples' family and friends will be gathered together in one place.Following their special day, the newlyweds met their guests at the Boston Brewery to share a lunch and celebrate with their loved ones over a famous Boston Ginger Beer
Stunning photos from Rebecca & Ashley's beautiful wedding captured by Fiona Jane Photography.
Photography Fiona Jane Photographer // Celebrant Katherine Thomas // Rings Ciprian Showcase Jewellers // Location & Accommodation Tree Elle Retreat // Florist Lush Floral Designs // Décor & Hire Hire in Style // Hair Holly Watterson Hair Artistry // Makeup Artist Kylie Apostoles from Morgan Annie Cosmetics // Catering Pepper & Salt Restaurant // Music RV Music