A well-known holiday spot for locals, the stunning coastal town of Bremer Bay is situated a mere hour and a half drive from Albany and is notorious for its pristine beaches and picturesque coastal views. Aside from its vast array of secluded beaches, Bremer is also home to another hidden gem – Blossoms Earth Retreat. Run by property and accommodation managers, Jack and Raegan, the earth-style house is located on 9 private acres of the Point Henry Peninsula, overlooking the beautiful Blossoms Beach.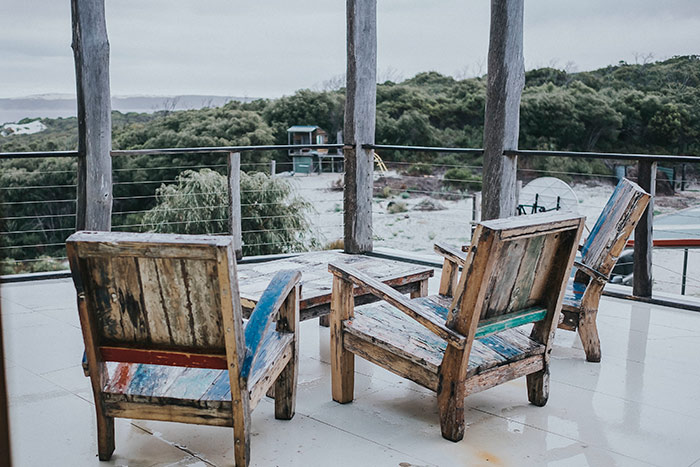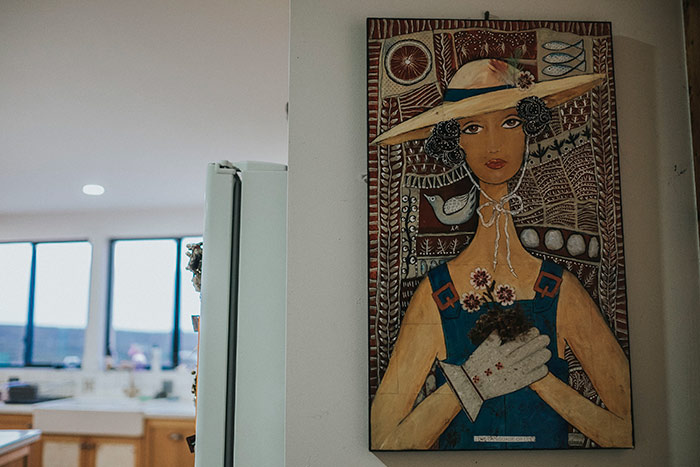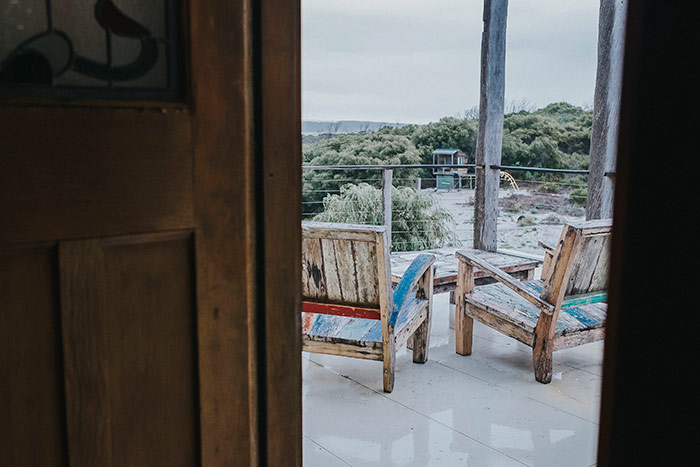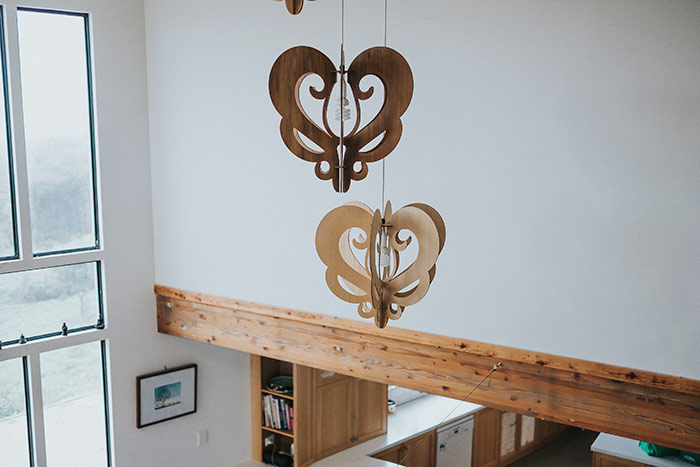 The entirety of the Retreat is focused around an earth-style approach and promotes a communal environment. Built using preloved materials sourced from all over Western Australia, the property oozes character and truly embodies its eco-friendly principles. Jack and Raegan practice environmental sustainability at Blossoms with the entire house being run on rain water. The couple use only natural cleaning products, grow their own organic produce and use a 3-bin recycling system to minimise waste.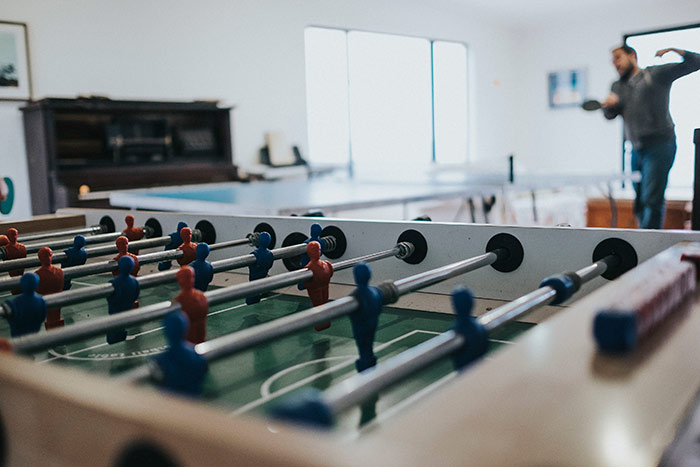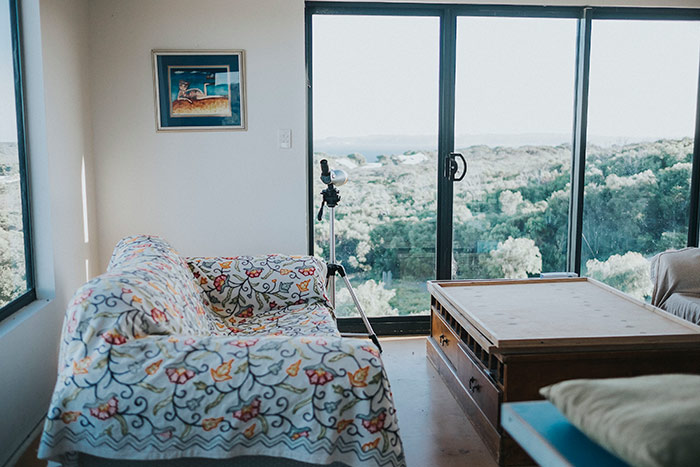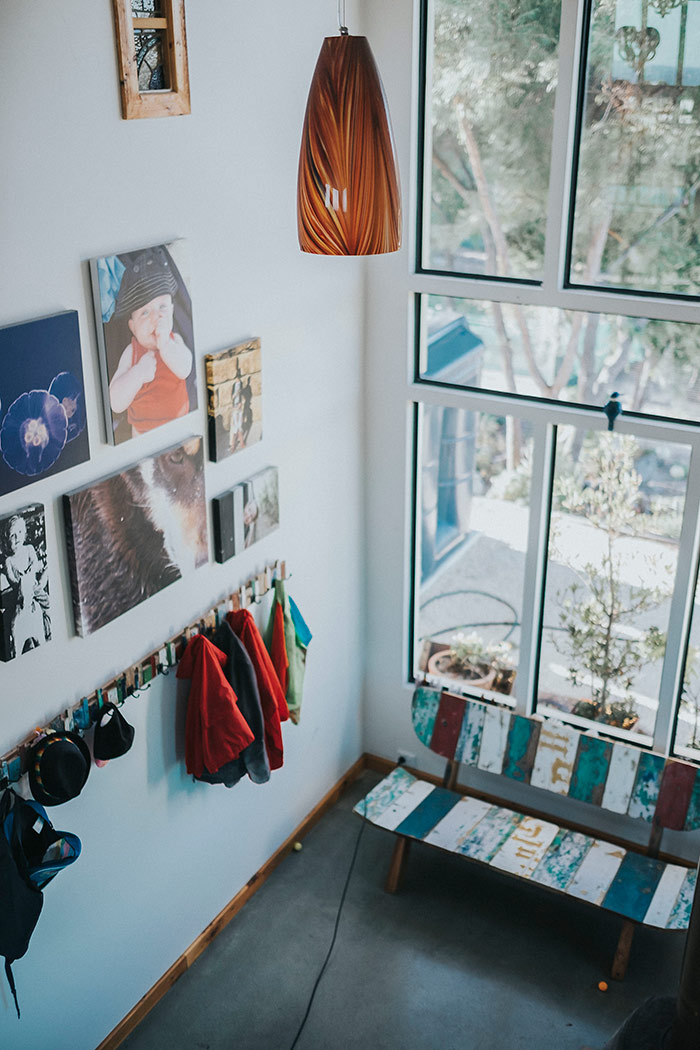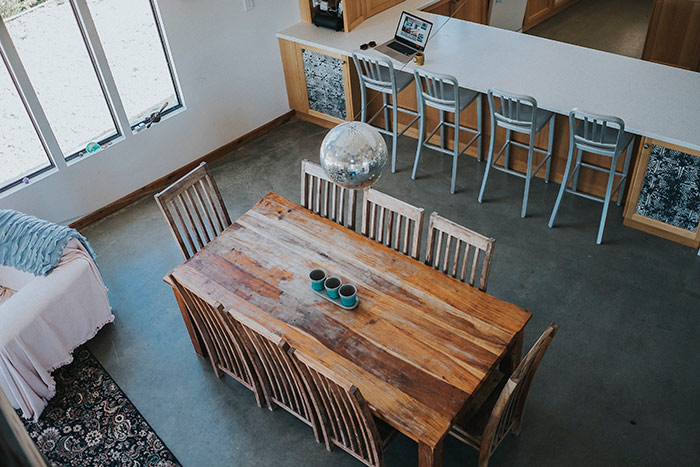 Being host to 3 large bedrooms that can sleep up to 9 guests, the property is ideal for larger groups whilst still being intimate enough to provide the perfect romantic escape. After receiving a number of enquires for wedding bookings, Jack and Raegan realised Blossoms would be a unique alternative venue for those getting married – whether it be a wedding ceremony held in the area, a honeymoon destination, engagement or anniversary celebration. The Retreat provides the ultimate accommodation for a wedding party and the picturesque surrounds supply endless photo opportunities.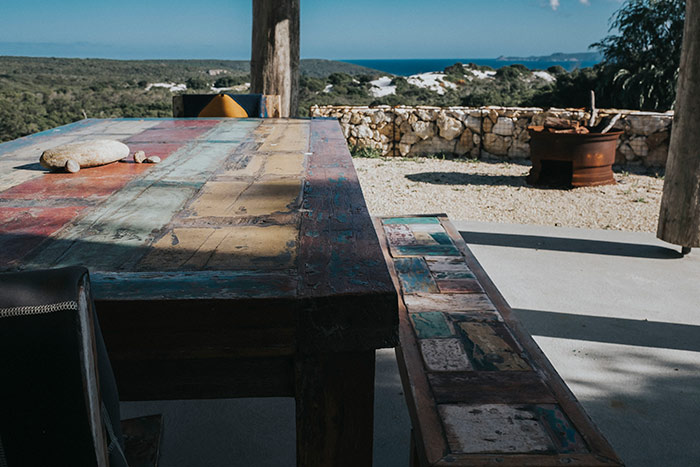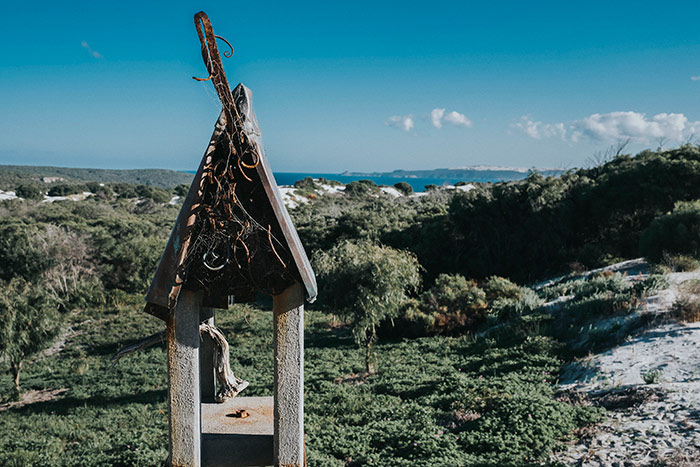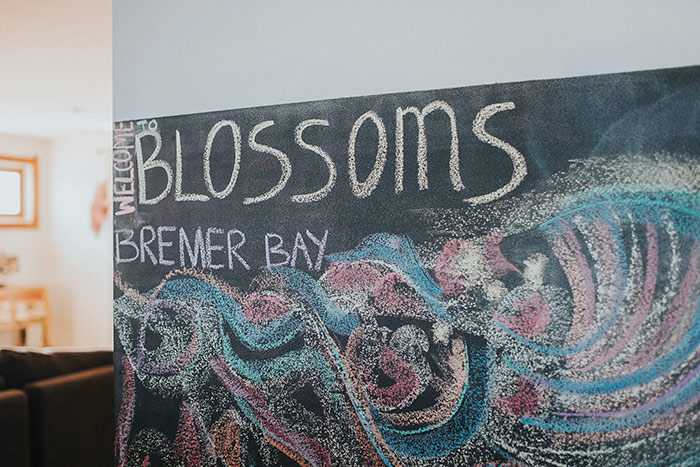 Although not specifically targeted at the wedding industry, Jack and Raegan have enjoyed seeing a number of couples celebrating their love by sharing a weekend (or longer) away at their property. It's perfectly suited to couples or groups who wish to enjoy the serenity of the Point Henry Peninsula and its stunning surrounds without the interruptions of everyday life. Blossoms provides guests the opportunity to truly escape, with no neighbours and only the sound of wildlife and the ocean to be heard.
We think Blossoms Earth Retreat would make the perfect location for a small wedding or elopement and would offer couples something completely different. The house is an experience in itself and would add a special touch to any couples' day.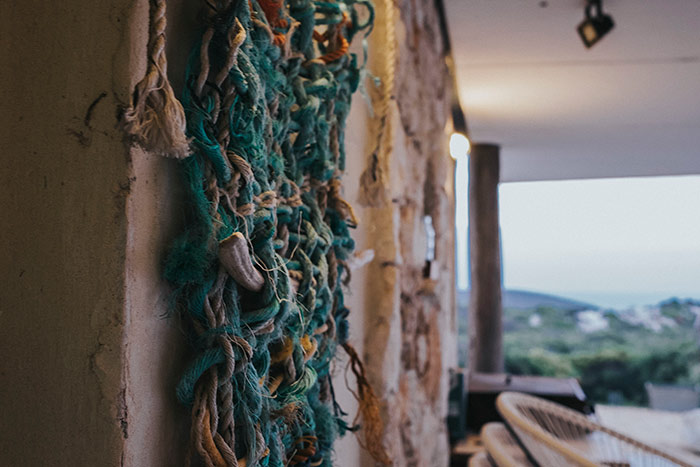 Jack and Raegan can't help but be inspired by the beautiful scenery, the ocean and the rugged landscape of the Great Southern that surrounds them. They are passionate about growing their own healthy, organic produce and when not tending to the retreat, you can find them in the garden, growing their own fruit and vegetables or spending time at the beach, which is only a short stroll from the property. As if it's beautiful location, eclectic interiors and stunning views weren't enough, Blossoms is also in close vicinity to the Wellstead Museum Café which serves up some of the best coffee and meals in the Great Southern region.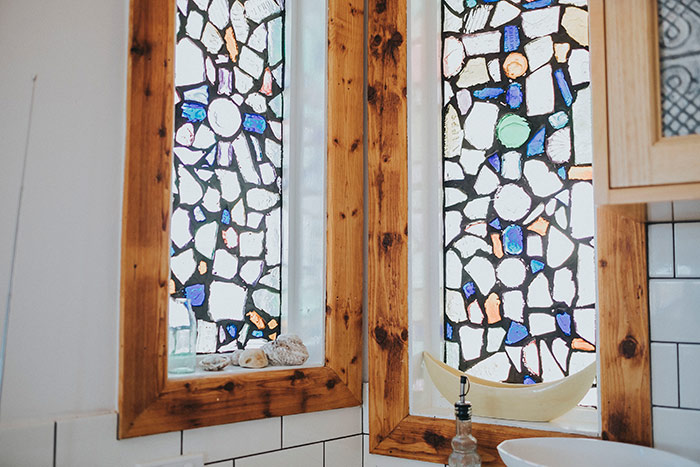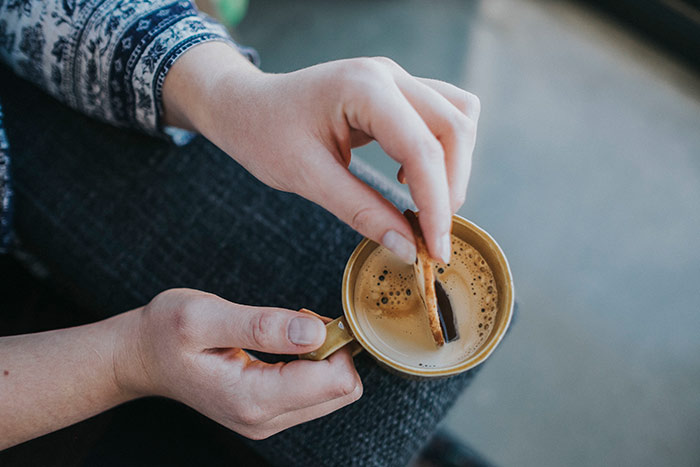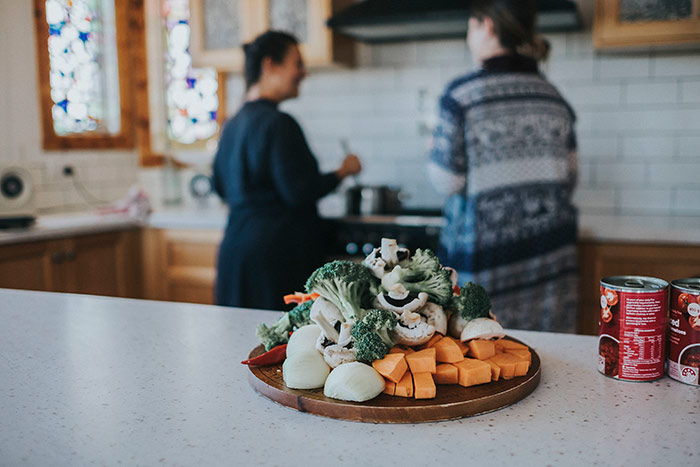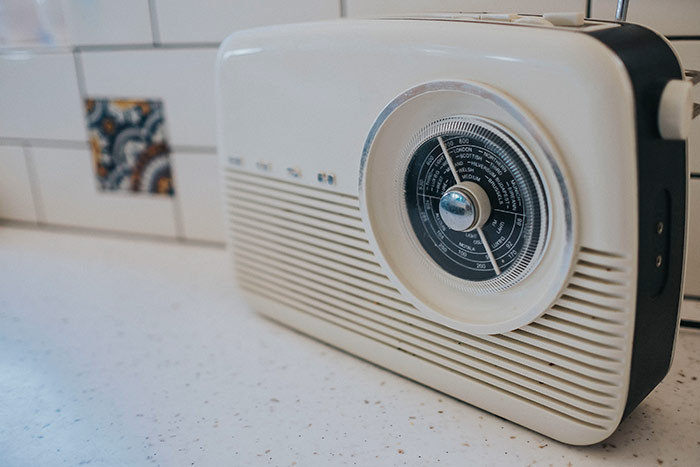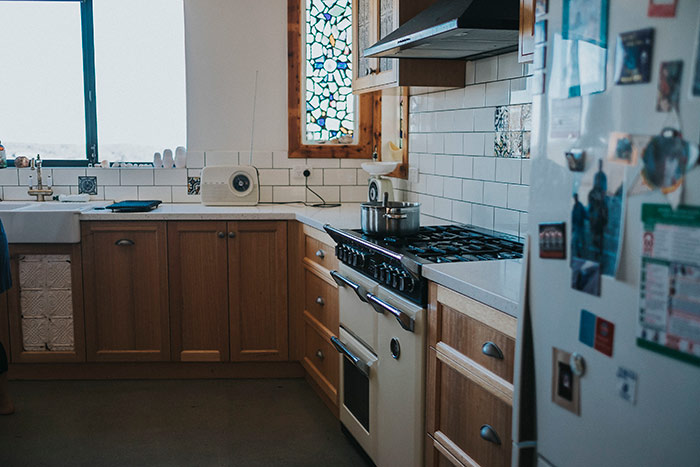 We would like to give special thanks to Johanna Resta Photography and couple, Paul and Hope, who travelled from Perth to enjoy a romantic week and a couples beloved photoshoot at the Retreat. How loved up do they look enjoying the sunset from the balcony! For those wishing to experience their own romantic getaway at Blossoms, bookings can be made at: https://www.airbnb.com.au/rooms/19258190 or Jack and Raegan can be contacted directly via their email: blossoms@discoverbremerbay.com.au