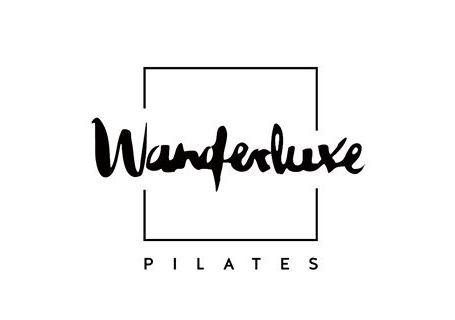 Are you after a wedding morning workout with your bridesmaids or groomsmen?
Maybe a fun hour of Pilates for your hens day?
A post wedding day stretch and relax session?
Since moving to the South West almost 2 years ago, I have noticed a niche for luxury private Pilates instruction in the local area and would love to offer you this experience.
I offer a great workout in the comfort and privacy of your accommodation with the convenience of not having to leave the premises.
Wanderluxe caters to all levels of experience – from the absolute beginner, to an advanced student who has been practising Pilates for years.
Each class is an hour in duration with all mats and equipment provided.  There is a maximum of 6 people to a group.
Bookings are easy! Simply get in touch via the contact details below and I will arrange with you a suitable time slot.
If you have any further enquiries please don't hesitate to contact me.
Kind regards, Kirsten Bell