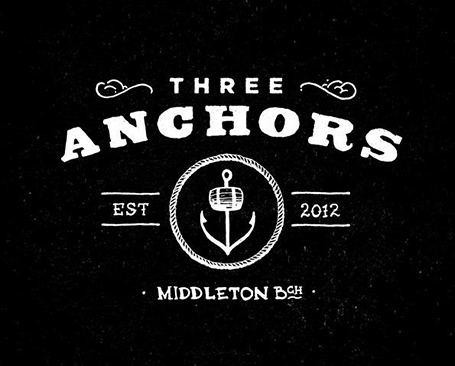 Three Anchors is nestled amongst tall Norfolk Island Pines and sits on the shore of Middleton Beach in Albany, Western Australia. Located approximately 4kms east of the city centre.
Middleton Beach is considered the heart and soul of Albany with picturesque landscapes perfect for the budding and professional photographers throughout each season. Making it an ideal location to hold your next function or event with impeccable views seen throughout the venue.
At Three Anchors we offer a variety of function spaces and menu's to compliment both private and formal intimate dinners to stand up cocktail style receptions. With a focus on local produce and people, we strive to deliver delicious food, an exciting bar menu and good times.
A family friendly venue with a welcoming atmosphere, open seven days a week, for Breakfast, Lunch and dinner from 7am until late.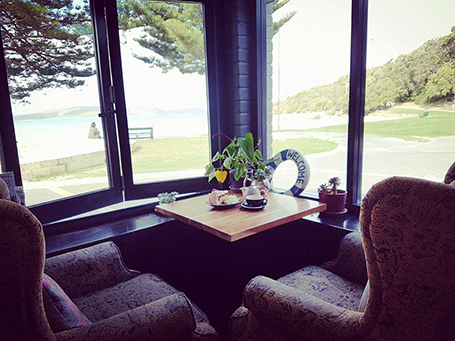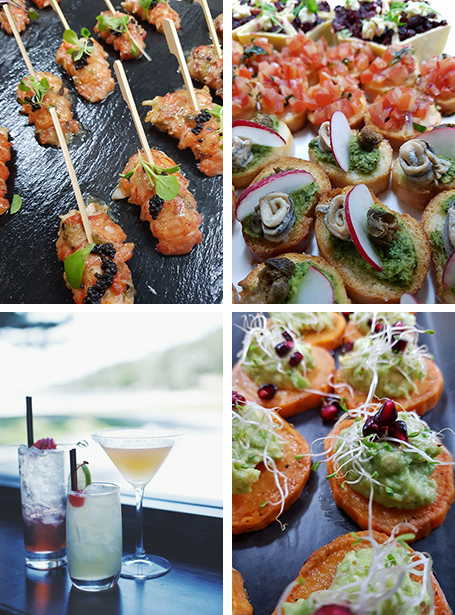 Opening hours:
Monday – 7:00AM – 10:00PM
Tuesday – 7:00AM – 10:00PM
Wednesday – 7:00AM – 10:00PM
Thursday – 7:00AM – 10:00PM
Friday – 7:00AM – 10:00PM 
Saturday – 7:00AM – 10:00PM
Sunday – 7:00AM – 10:00PM