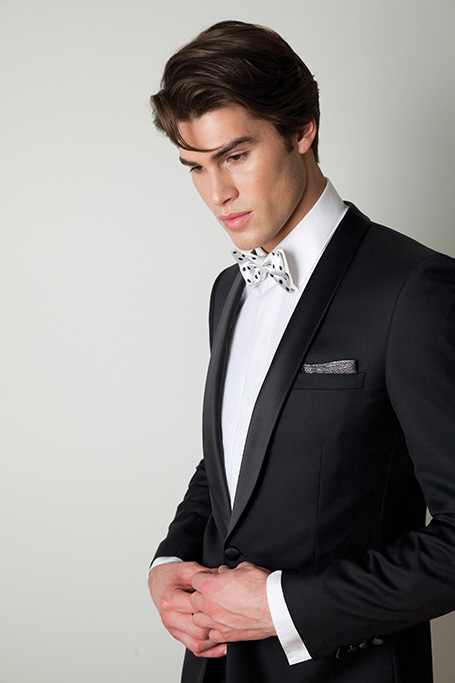 The Hub on York has specialised in Men's clothing since 1954 and has the largest range of suits and formal wear in the Great Southern.
There are qualified Wedding Consultants available to assist with obligation free enquiries, advice and fittings across the broad array of options to suit most budgets.
It is recommended to phone in advance to confirm the best time to view the selections to try to avoid lengthy wait times and to be advised of which Wedding Consultant will be available to you on your chosen day.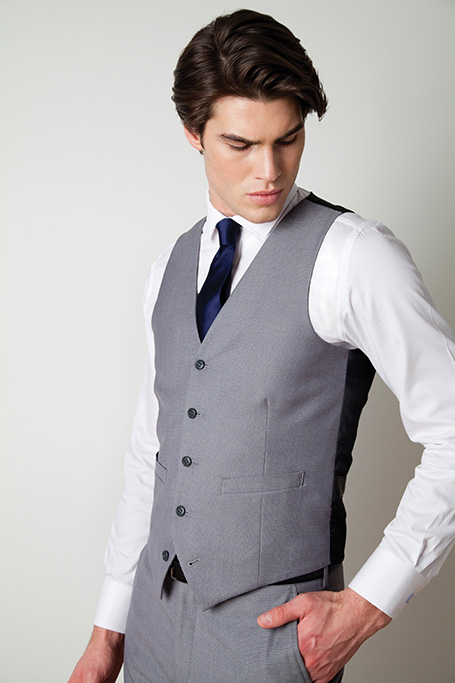 TRADING HOURS
Mon – 9am to 5.30pm
Tue – 9am to 5.30pm
Wed – 9am to 5.30pm
Thur – 9am to 8pm
Fri – 9am to 5.30pm
Sat – 9am to 3pm