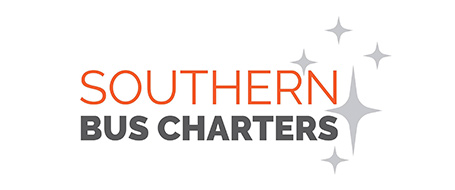 Southern Bus Charters offer a customized service, tailored to the needs of the client. Rates vary according to the type and length of service required. We are flexible, professional and reliable and have comfortable, fully serviced vehicles with seatbelts. Our drivers all hold HR and F class licenses, first aid certificates and working with children qualifications.
Smooth planning and fun for all on your special day
The Denmark region offers a range of beautiful wedding venues, and wonderful accommodation options for visiting parties and guests.   Providing a bus transfer for your guests to and from the party venue, is a great way to let the good times roll. We all know drinking and driving doesn't mix, so if you are organising a special celebration, and planning to pop a few corks, then bus transport is definitely a must.
We offer transfers for wedding guests from Perth on a Southern Bus Charter. Rates are very affordable when compared to the cost of fuel per car. Furthermore, for a weekend wedding experience, a bus transfer back to Perth can be lots of fun, and prevents tired guests having to hit the road after a big night.
Please see our website at http://www.southernbuscharters.com.au for more information.