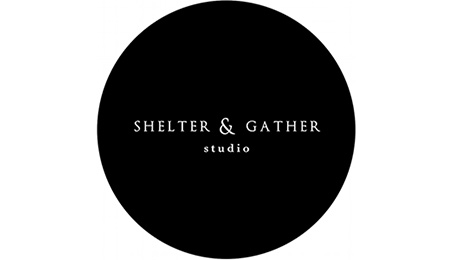 Welcome to Shelter & Gather, an art and design studio located in Albany, Western Australia.  Phoebe Rose Duff, Creative Director, designs art and objects for the home.  Phoebe established Shelter & Gather Studio in 2016. She studied a Bachelor of Arts (Fashion and Textile Design) at Curtin University and became a Visual Arts specialist teacher after completing a Diploma of Education through Monash University. Phoebe lives in Albany, Western Australia with her husband and son.

The art and design studio aims to create interesting and unique art and objects for the home. Shelter & Gather's first collection BLOOM, consists of twelve botanical art prints.  More print, lighting and textile collections are planned for the future.   A framed selection of prints are on display at Bell + Luca, a fashion and lifestyle store in Albany.

Shelter & Gather offers styling, merchandising, graphic design and event stationery services.  Art work commission inquiries and collaboration ideas are also welcome.