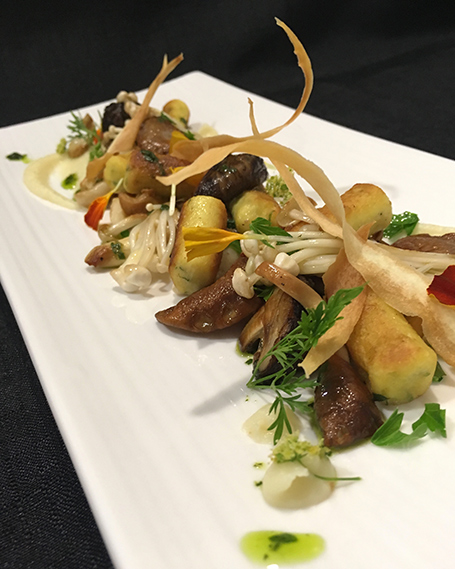 Runes Catering offers you an opportunity to add elegance to your occasion by providing beautifully prepared food tailored to suit your event.
Chef/owner Sally Francis has a passion for sourcing and cooking with the best local produce our Great Southern has to offer.
While completing her apprenticeship at award winning Wild Duck Restaurant and spending time at the former best restaurant in WA 'Jacksons', she developed a love for fine dining – especially that of French influence.
Runes Catering provides genuine, personal service and delivers outstanding food that will add the finishing touch to your special occasion.