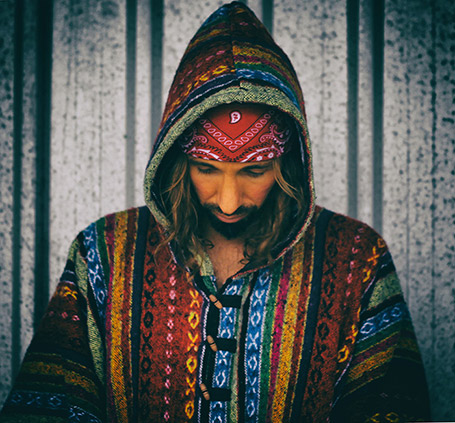 One of the newest and most exciting DJs on the South West scene. Originally from London, UK and now a resident of Margaret River, Private Pickle is becoming a regular feature at venues, festivals and functions in the region. Pickle currently holds the Sunday Session DJ residency at the increasingly popular Brewhouse, Margaret River.
Are you looking for:
• delicately composed playlists?
• music filled with energy intertwining across both genres and eras?
• an attentive delivery from an experienced professional all sugar coated with fun, funk and finesse?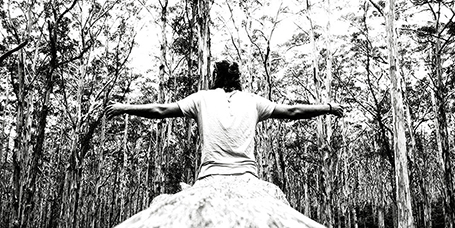 ME.
Born in East London (UK) and raised in Essex, Private Pickle was a child of the UK Garage generation.
DJing since the age of 14, music played a fundamental part of his upbringing. The late teens saw him displaying an eclectic mix of UK Garage, Drum & Bass and Hip Hop on local pirate radio stations.
Rich passion for music remains core. A vast range of interests and genres keeps Pickle diverse in his offering although his meticulous attention to detail and uncompromising level of performance remains consistent throughout. Whether he is getting the crowd pumping at a high-energy event, delicately composing a background ambiance or enticing a crowd from the dining table to the dance floor Private Pickle holds his understanding of emotion at the heart of his DJing skill – it's not simply about playing music.
Ask him what music he plays… he would say "music that has emotion, that has energy, that moves people in the way that moment deserves."
The true art of DJing is not simply playing music. It is the finesse of connecting with an audience and composing an emotional journey for that audience.
"I'm not trying to jockey disks; I am blending through emotion" Private Pickle.
Your Big Day.
Detailed consultation and meticulous preparation is fundamentally key in executing a great wedding reception party. The wedding DJ needs to understand the bridal party, what they want from their evening, and what music is important to them. This sounds simple, but can so often be compromised through a mix of communication breakdown and presumptuous organization.
Private Pickle has a long history of client service and understands the importance of the preparation stages of a performance. Expect a humble, honest and hard working approach to make your day the perfect memory.