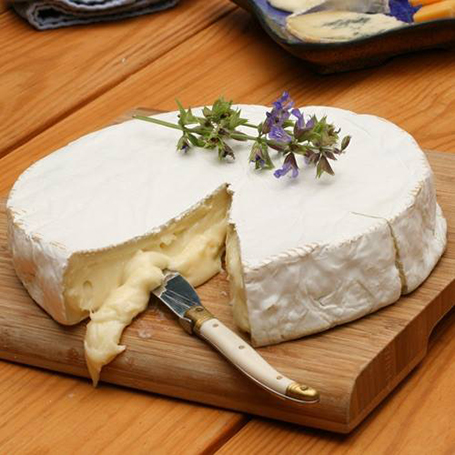 Over the Moon Organics started back in 2005 when Juliet Bateman and her husband David bought a small farming property between Albany and Denmark in WA's beautiful Great Southern region.
In November 2007, the dairy and factory were completed and the brand Over the Moon Organics was begun, and despite many challenges along the way, including almost going broke several time and welcoming 3 beautiful children into the world, Over the Moon is now a successful, thriving dairy business.
Celebrate with a Over The Moon Organics – the perfect selection for your grazing boards.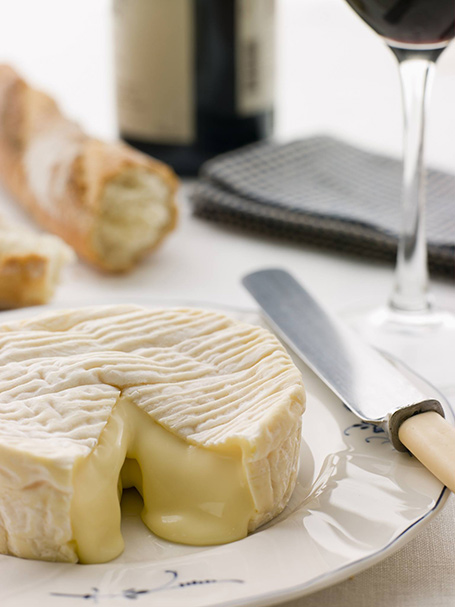 ---
The farm had a small stable and was perfect for Juliet's long awaited and rather romantic notion of owning a little Jersey house cow.  Dreaming of being up with the birds at dawn, a sweet natured bovine and the splosh-splosh of warm milk into the bucket,– how hard could it be?
Enter Molly, the rather fussy but very endearing Jersey cow who had several bad habits on display while being milked including putting her foot in the milk bucket right at the end of milking – usually with a bit of cow poo on it, smacking Juliet in the side of the head with her long tail while being milked – usually with a bit of cow poo on it, and jiggling around endlessly if she decided her morning oats weren't up to scratch (and in case you've never tried, it's very hard to milk a jiggling cow…)
Despite the challenges, a love of Jerseys, milk and all things dairy was born and rapidly turned into something larger.  Two more cows were purchased and the need for a dairy and cheese factory were quickly identified and planning swung into action.
Today we have grown our herd to 40 rather spoilt (but very beautiful) Jersey cows and our dairy produce is now sold into Farmers Markets, retail stores and restaurants in Perth, and local shops and wineries in the Great Southern.  Our delicious range includes Triple Cream Brie, Camembert, Fetta, Keffir, yoghurts and milks. All our products are made from our own Jersey milk on our farm – follow us on facebook to see all the shenanigans the happen on a dairy farm – put cows, calves, goats, kids, pigs and children together and there's never a dull moment!