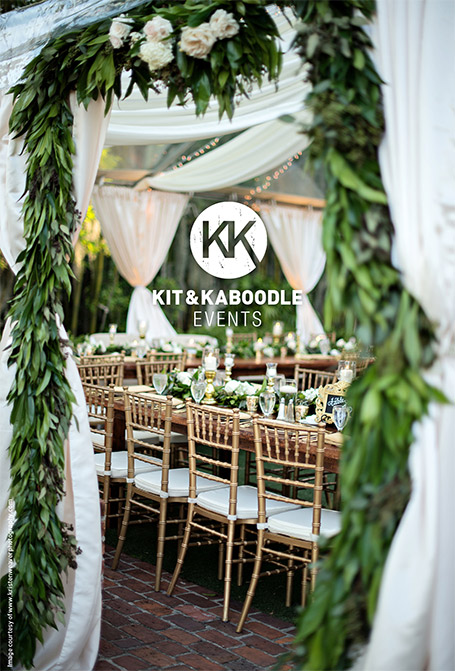 We understand that everybody is different and that every wedding should therefore be a unique expression of your personal desires. To ensure we cater to your needs, we offer a selection of three packages. The following descriptions act as your starting point.
On the Day
This package suits couples who have it mostly under control but need some assistance on the day. This includes a review of all of your event documents to ensure that everything is set in place, including all vendors and suppliers. We will be there to manage your ceremony and reception as well as oversee the set up to ensure you and your guests can focus on enjoying the party.
Something In-Between
The perfect package if you have some suppliers already booked, some ideas that still need delivering on, or simply you would just like to collaborate with a local industry professional to ensure you have picked the best suppliers that match your requirements. We will put together a package to cover exactly what you need.
or the whole Kit and Kaboodle
From the beginning , we will be there to help you create your perfect wedding day! Venue scouting, supplier meetings, styling advice and final touches are just a few examples of the tasks we will manage for you. Ensuring we cover all elements, leaving you both to enjoy the process along the way.