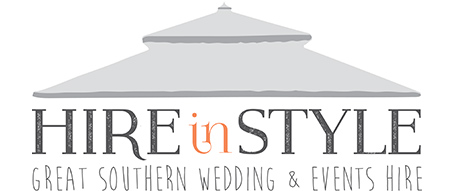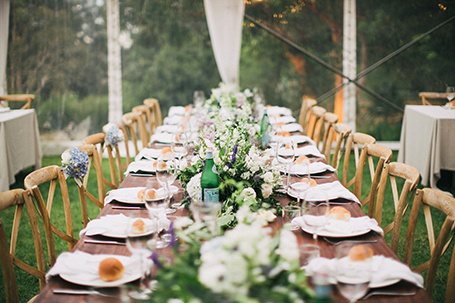 Our mission at Hire in Style is to provide you with an outstanding backdrop for your wedding or any event you are planning.
We believe that your wedding or event tells a story of who you are or the ethos of your company.
We believe that beautiful things are not just for magazines.
We believe that no vision is too big, too small or impossible.
Our exclusive furniture and decorative items will enable you to achieve the atmosphere and mood you're aiming to create, achieving that vision you have in your mind. We are always happy to explore and develop your ideas with you or make suggestions.
We appreciate the time and energy that goes into planning an event so we know just how important it is to have all the information at your fingertips. You will find detailed descriptions of everything we have on our website, together with sizing and prices.  If you can't find what you are looking for please ask as we may be able to help you to source the item.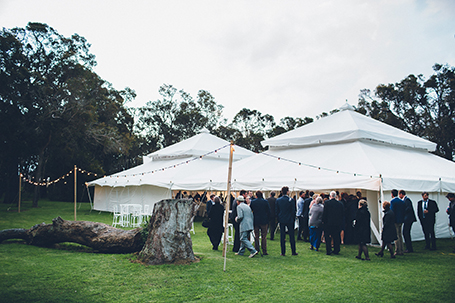 Please get in touch and let us explore the possibilities together.
– Jacinta and Hannah