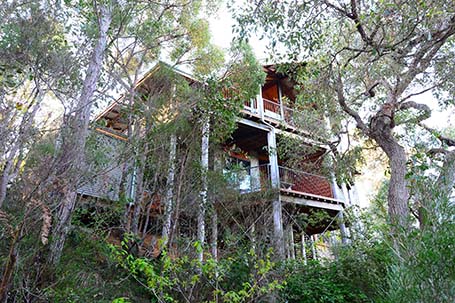 HideAway Haven is a Five Star luxury Hosted Accommodation in Albany, on the South Coast of Western Australia.  Our guests experience the 'best of both worlds', surrounded by native bushland, nestled among Eucalyptus trees and abundant wildlife, while on the edge of suburbia, insulated but conveniently located near a neighbourhood shopping centre and grocery store and less than 10 minutes from both the Albany CBD and Middleton Beach.

We believe in creating special memories for our guests, with our attention to detail, our delicious breakfasts which can be enjoyed on your private deck or in the comfort of our dining room and our unique facilities.

What does being a hosted accommodation mean to us?  It means we ensure our guests not only receive a warm welcome, a clean room with facilities to ensure a comfortable stay, but we guarantee our guests experience a comprehensive and highly personalised service from their hostesses. 

We are the perfect B&B, Lodge, Inn or Guest house for those who enjoy peace and tranquillity and 5 star customer service.  Take the stairs to Haven and be insulated from the pressures of travelling and the world.  Leave your stress and deadlines behind.

Wake up to the sounds of the gentle breeze in the trees, the sounds of birds feeding down below, watch the kangaroos, cows and horses in the distance while indulging in a gourmet breakfast at Albany's finest luxury accommodation – HideAway Haven

Through genuine understanding we are an authentically gay welcoming hosted accommodation, not one that just ticks the box, by being genuinely mindful of our guests' possible concerns on arrival.

HideAway Haven ensures a safe haven for their guests where they can feel relaxed and be themselves as a couple without judgement.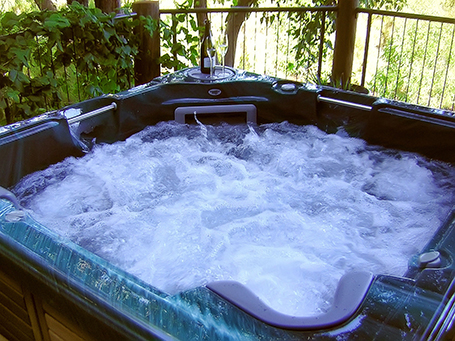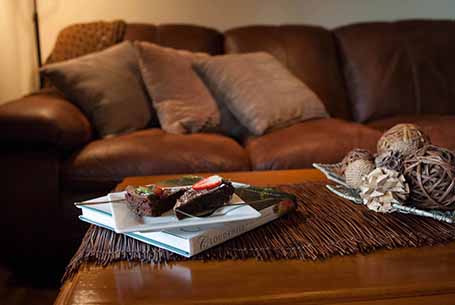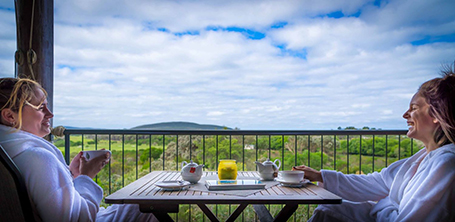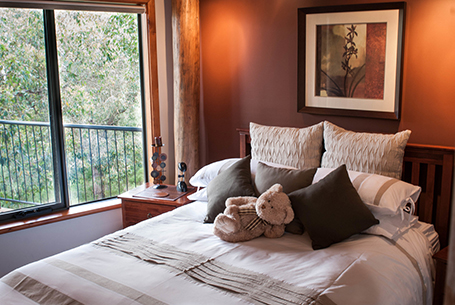 Listed on Flight Centres top 10 gay friendly hotels.