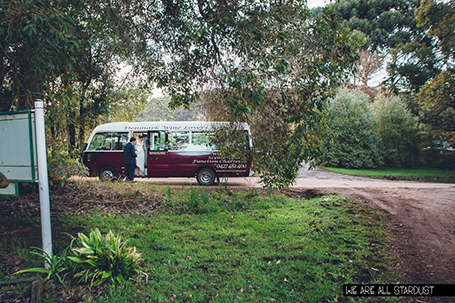 Denmark Tours and Charters provide clean, well maintained buses with experienced drivers who strive to make your special day hassle free.

We happily provide any combination of service required for your Wedding from guest pick up and return, bridal party transport or bridal party transfer for photographs.

We pride ourselves on making bus hire hassle free, professional and cost effective.   We are also proud to partner with many other businesses in the region who all play a part in making your wedding a day to remember!