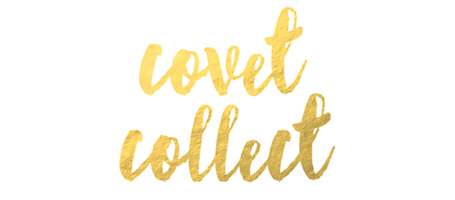 We started Covet Collect was not only to create a company in an industry we were passionate about, but a company that also makes the perfect wedding accessible to everyone. We wanted to create something that caters to our client's budget – so we work alongside our couples to make sure their wedding is a perfect representation of who THEY are.
We take your personalities, the things you are passionate about and the places you love and turn them into something that is just "you".
We love digging up little characteristics that make you unique and finding the perfect way to show it off to all your friends and family.
We can be there from beginning to end with you. To whatever extent you want us involved. Whether it be coordinating vendors to make your inbox a little less stressful, being there on the day to make sure everything runs smoothly while you're out there thinking about the fact that HECK YOU JUST GOT MARRIED(!!), putting together some pretty bunches for you to walk down the aisle with or just making sure your friends and family are enjoying themselves and not worrying about getting those little jobs done.
Contact us with all your pretty little ideas and we can help make it happen.