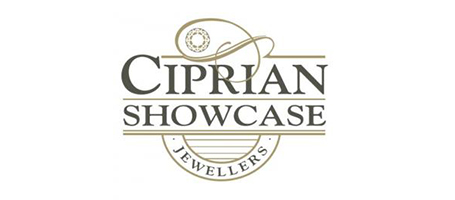 Ciprian Jewellers are one of the Great Southern's leading producers, repairers and suppliers of high quality jewellery and watches. We have a full range of engagement rings, wedding rings, Argyle diamonds, Passion8 Perfectly Cut diamonds and bridal party jewellery available. if we don't stock something you desire, we are happy to custom make bespoke pieces that fit your specifications and ensure you will have something to cherish!
Cyprian Jewellers first opened its doors in 1949 and has been serving the community with high quality jewellery and superb craftsmanship ever since.
---
A gorgeous engagement ring set with a 0.41ct D Si Argyle diamond as the centre stone and all made in 18ct gold. The fitted wedding band with the grain set diamonds really do make this into a beautiful set.