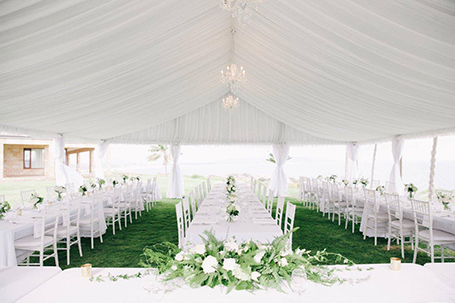 Albany and Denmark Weddings are our favourite events.  Albany Event Hire offers modern wedding hire equipment and we love what we do which is the key to the success of your wedding day.
Our team can help to create a gorgeous marquee wedding or provide hire equipment to enhance your venue of choice. Using our range of furniture, you can create lounge spaces and different social zones to leave a lasting impression on your guests for years to come.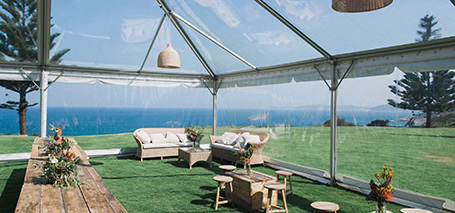 We pride ourselves on working very closely with couples in a friendly and open manner – we understand the importance of responding to queries quickly and how important communication and reliability are when it comes to your wedding day.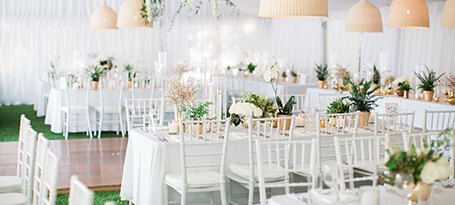 Images of our latest wedding clients are available to the right in the gallery, with messages from couples on our Testimonials page.  Please contact us to make an appointment to come in to the showroom and have a chat with Lee or Jodie regarding your wedding day.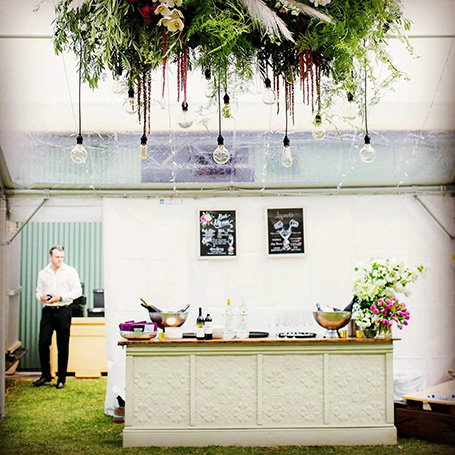 Proprietors: Lee & Jodie Sounness