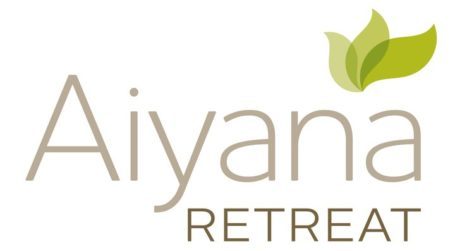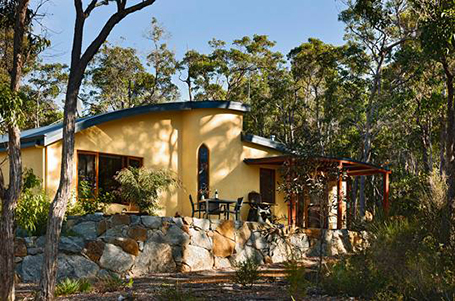 Stylish and unique Luxury accommodation Denmark.  Choose from luxury villas, each beautifully designed, built and appointed.
The name Aiyana, meaning eternal blossoming, echoes well the aspirations of your hosts, Gadi and Lalita Barak. The couple work tirelessly to create this timeless, charming and magical retreat for you to enjoy.
Tao Villa is a luxury spa 1 bedroom villa. Perfect for a honeymoon, anniversary or romantic getaway. Immaculately fitted with timber and marble fixtures and a kingsized bed with Italian natural latex mattress.This very private villa enjoys a slightly elevated view of the bush surrounds.
Mira Villa is a spacious, luxurious 1 bedroom Spa Villa, perfect for a honeymoon, anniversary or romantic getaway. A King sofa in the living room is capable of sleeping one extra guest if needed. Immaculately fitted with Jarrah and Marri timber flooring and cabinets, granite and Travertine fixtures and a king size bed with a top of the range, high quality mattress. This private villa enjoys a state of the art "Mediterranean" inner court with views of the bush surrounds.
Leela Villa is a beautiful and spacious 2 bedroom spa retreat, with1 kingsized bed and 2 singles. Great for a family or 2 couples. The Villa boasts 2 private terraces, a luxury spa bathroom and an open plan living area that is as comfortable as it is stunning.
Rui Villa is a stylish and intimate 1 bedroom studio, nestled in the bush. This beautifully appointed villa has a private terrace, an open plan living kitchen, dinning and lounge, and a separate bedroom with a queen size bed and ensuite shower.