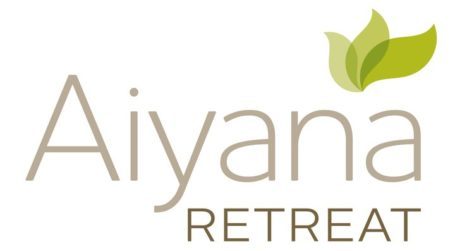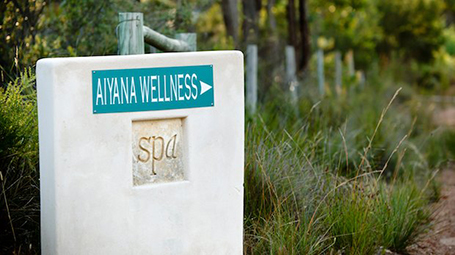 Enjoy quality 'you' time with an expert massage in a beautiful and tranquil setting: relax, unwind and restore.
Aiyana Massage Centre provides the perfect complement to your Denmark stay. Aiyana offers the most sought after massage in Great Southern, so book without delay to ensure your desired appointment. Discerning locals and holiday-makers alike chose the Aiyana Massage Centre. Aiyana Massage Denmark, is open daily from 9am-6:30pm. We have 2 treatment rooms, so couples can be treated at the same time. Pamper yourself and a loved one with one of our luxurious treatments.
Taking its name from the Hawaiian word for 'hot/cold', Hahana Stone Massage is based on utilizing various Lomi-Lomi techniques, which mimic a firm yet gentle stream of flowing water. It is a holistic treatment, which uses both physical and metaphysical energies to deeply relax and rejuvenate you. Your journey begins with warm organic coconut oil being lightly poured onto your body. Next, we take heated volcanic stones, which have been smoothed over thousands of years by gently flowing currents of water. Then, using rhythmic strokes, the stones release their healing energies deep into the muscles, dissolving any tension and stress. A sensory experience to harmonise the body, mind and spirit…
Remedial massage holistically treats the body and is tailored to each individuals need. The massage therapist endeavours to identify the cause of the dysfunction, thus treating the cause of the disorder, as well as the symptoms. It provides relief and correction for conditions such as arthritis, muscle tightness and pain, whiplash, neck and back pain, sciatica, scoliosis, headaches and sport injuries. When muscles have become tense, damaged or have developed 'knots', Remedial Massage can provide a healing treatment through the use of a number of different techniques including, deep tissue massage, myofascial release, trigger point therapy and passive and active stretching, to name just a few. The body needs to be in balance for it to function optimally. Remedial Massage Therapy helps the body get back into balance.
Deep tissue massage is aimed at the deeper tissue structures of the muscle and fascia, also called connective tissue. It uses many of the same techniques as Swedish massage, but the pressure will generally be more intense. It is also a more focused type of massage, therefore not necessarily a full body massage, as the therapist works to release chronic muscle tension or knots (known as adhesion). This form of body work can treat an area that has been affected for years, facilitating a state of healing and well-being that was not possible without the tissue correction.
Relaxation or Swedish massage is a smooth flowing style using firm but gentle pressure. It promotes relaxation, helps reduce stress, and improves circulation and range of movement. It provides the deep relaxation that allows our minds and bodies to recharge and rejuvenate.