Lola Varma unearths a new mood in bridal, defined by a modern textural take on tradition. Weaving together unexpected fabrics in chic silhouettes, for an aesthetic that oozes effortless sensuality, perfect for brides seeking an uncomplicated elegance.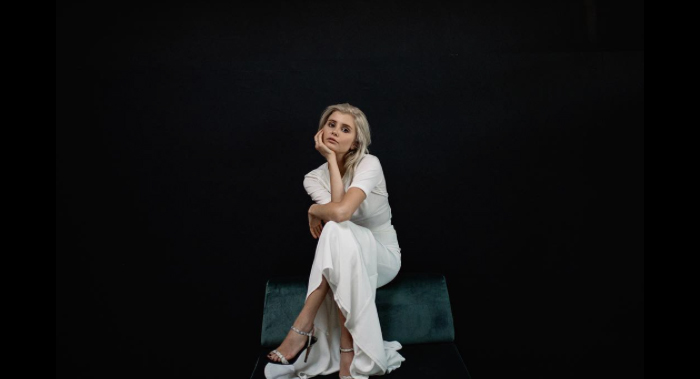 Kim wears: Delfina skirt and Theo woollen Tee  @cortaknee


Lola in Jolanté blouse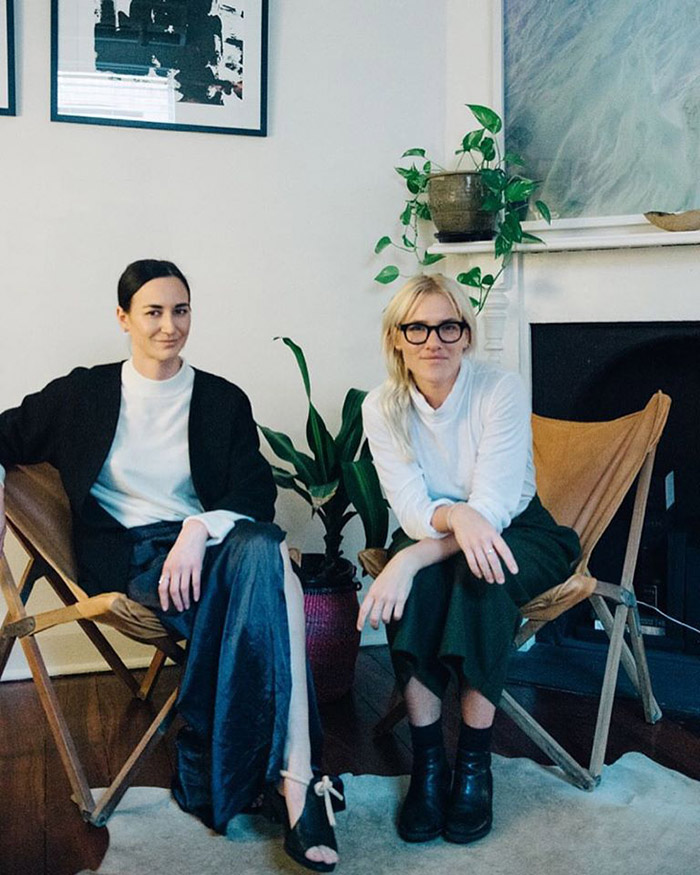 Courtney and Phoebe
Our inspiration gravitates from women who are forward thinking with an unspoken confidence. If your day-to-day style unfolds naturally then our collection is awash with possibility, offering a range of easy gowns, skirts, blouses and tops.
Each garment is handmade to order in Perth, Australia, using the finest of fabrics. Rich silks layered with light wools, masterfully cut, comfortable and heavy in character. A slow burning suggestiveness ripples through pure ivory palettes and easy silhouettes creating an arresting statement.
Celebrate and embrace your inner raw beauty in a fluidity of fabric that is bold in simplicity and style, reminding you just how good it can feel to smile just for you and not for any body else.
Courtney and Phoebe
lolavarma.com    @lola.varma.bridal